Our Blog
Here you will find a blog of our activities. Check back here often to find out what we've been doing to help our planet!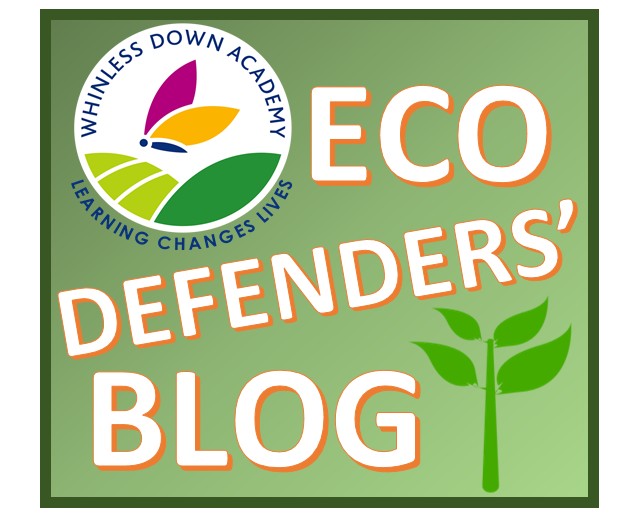 Thursday 26th May - Term 5 Update
Our Eco-defenders have met several times now and we have seen some good steps towards our mission goal.
Now that we have reduced the use of single-use plastic bottles in the classroom – thanks to our new school plastic bottles- we have tried to stop them being used at lunchtime. We now offer orange and blackcurrant squash, water and sometimes milk, so children don't need to bring fruit shoots in their packed lunch.
We will be holding a competition to see which of our Academy Schools can become the first to state they have zero single-use plastic bottles.
Each school will update their newsletter with graphs showing progress towards this goal.
We have also investigated the amount of food waste we are creating at school and are hoping to see a big reduction with our change in menu. Watch this space for more news.
Here is our flyer about the water bottles: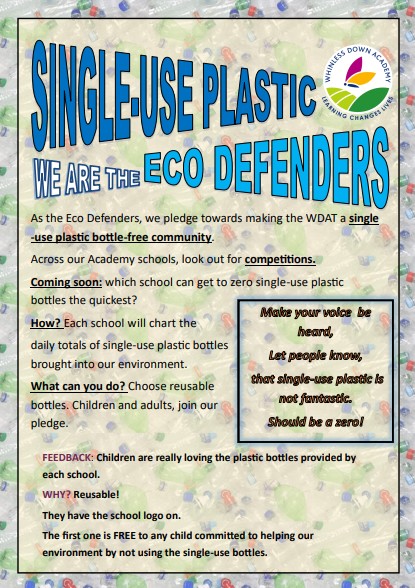 Friday 6th May - Plastics Update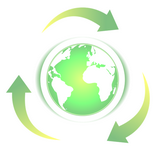 During the past few months, our Academy Trust have been working on different projects in order to help the planet, and the schools, become an Eco-friendly place. One of our first tasks in order to achieve this, is to decrease the use of single-use plastic bottles. So far, our attempt has been successful and many people have received a recyclable bottle from their school.
Quotes from children in our Academy schools:
I like the new bottles. We have them so that we can stop using single-use plastic.
I like the water bottles. At home, I have made some signs for the bins to help my family sort the rubbish!
If we don't stop using single-use plastics, then there will be more pollution and radiation, so the ice caps will melt.
Others tasks for the future:
Reduce food waste - how do we collect information about food waste?
Glue sticks-how can we stop so many being used?
Battery recycling
Thursday 3rd February - First Meeting
Our new Eco-Defender Team have had their first meeting. We decided our mission is to:
Eliminate single use plastic; more on this soon!
Reduce our energy consumption
Reduce waste and recycle more

Action: a plastic bottle recycling bin has been installed in the dining hall!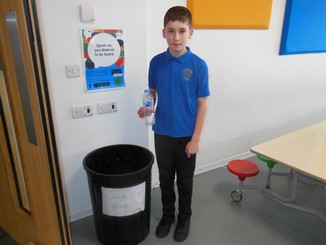 Look out for our next bulletin!