Our Latest Wall Art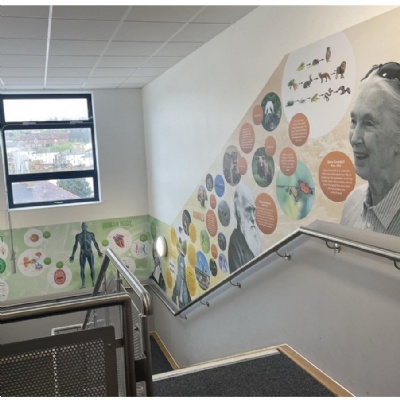 We had our second round of wall art installed at each school!
At Priory Fields, our second stairwell now has a fantastic Science wall art which includes lots of areas of the curriculum throughout the year groups.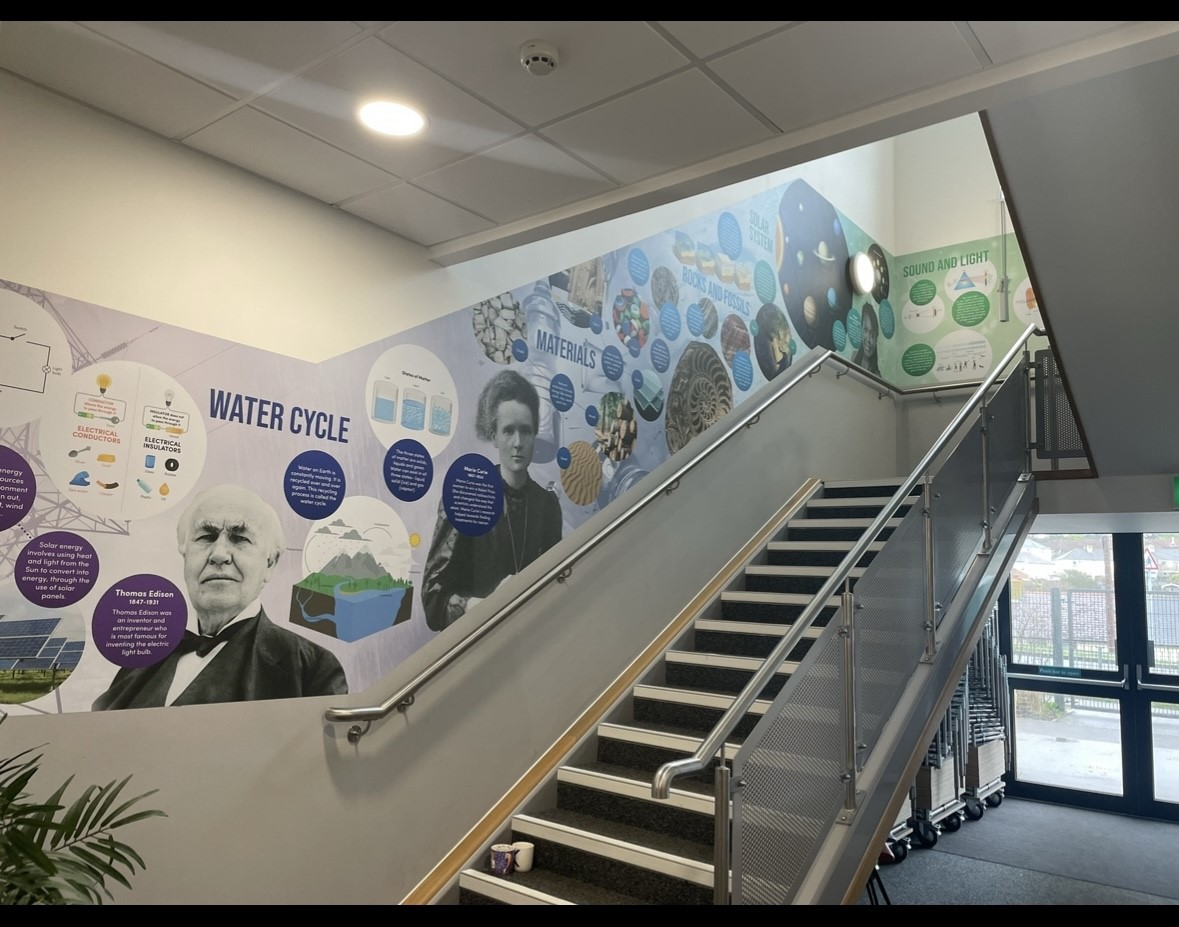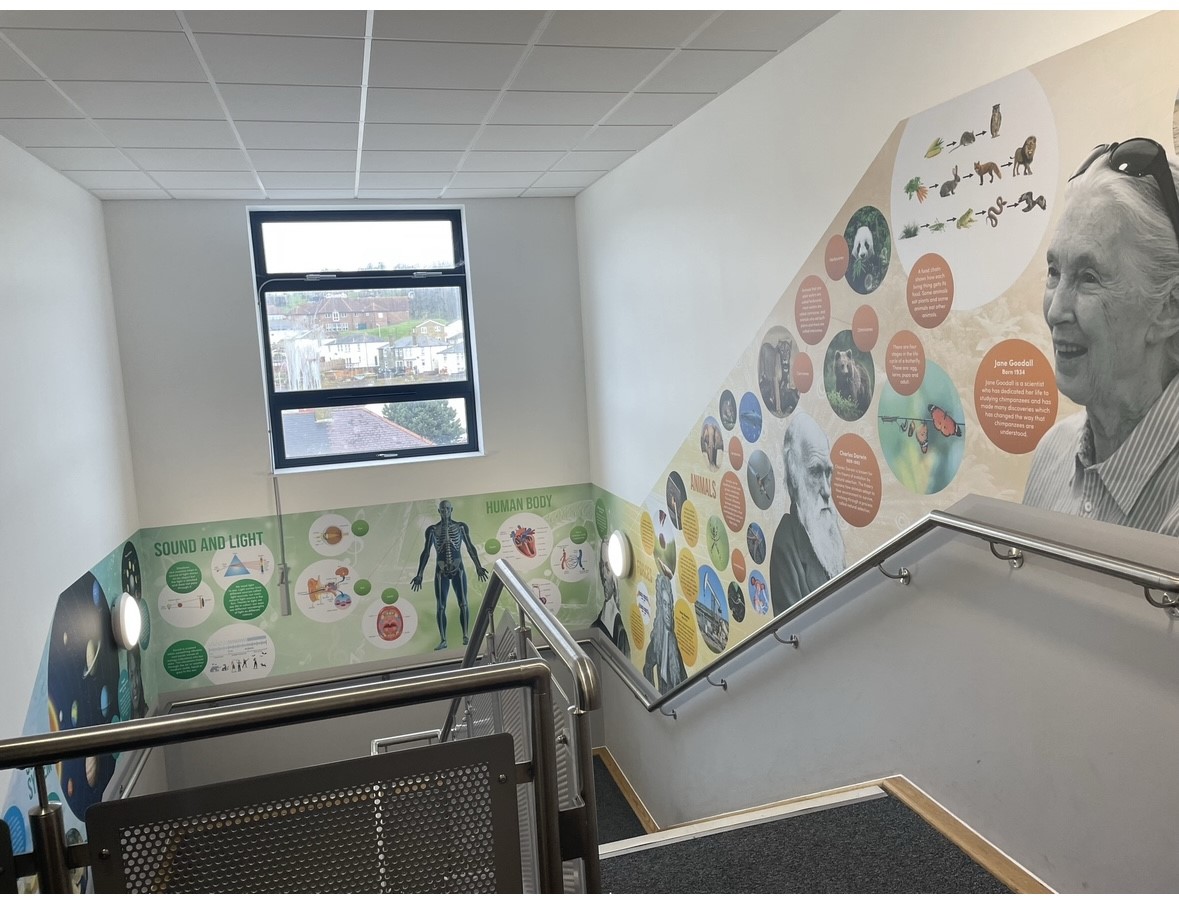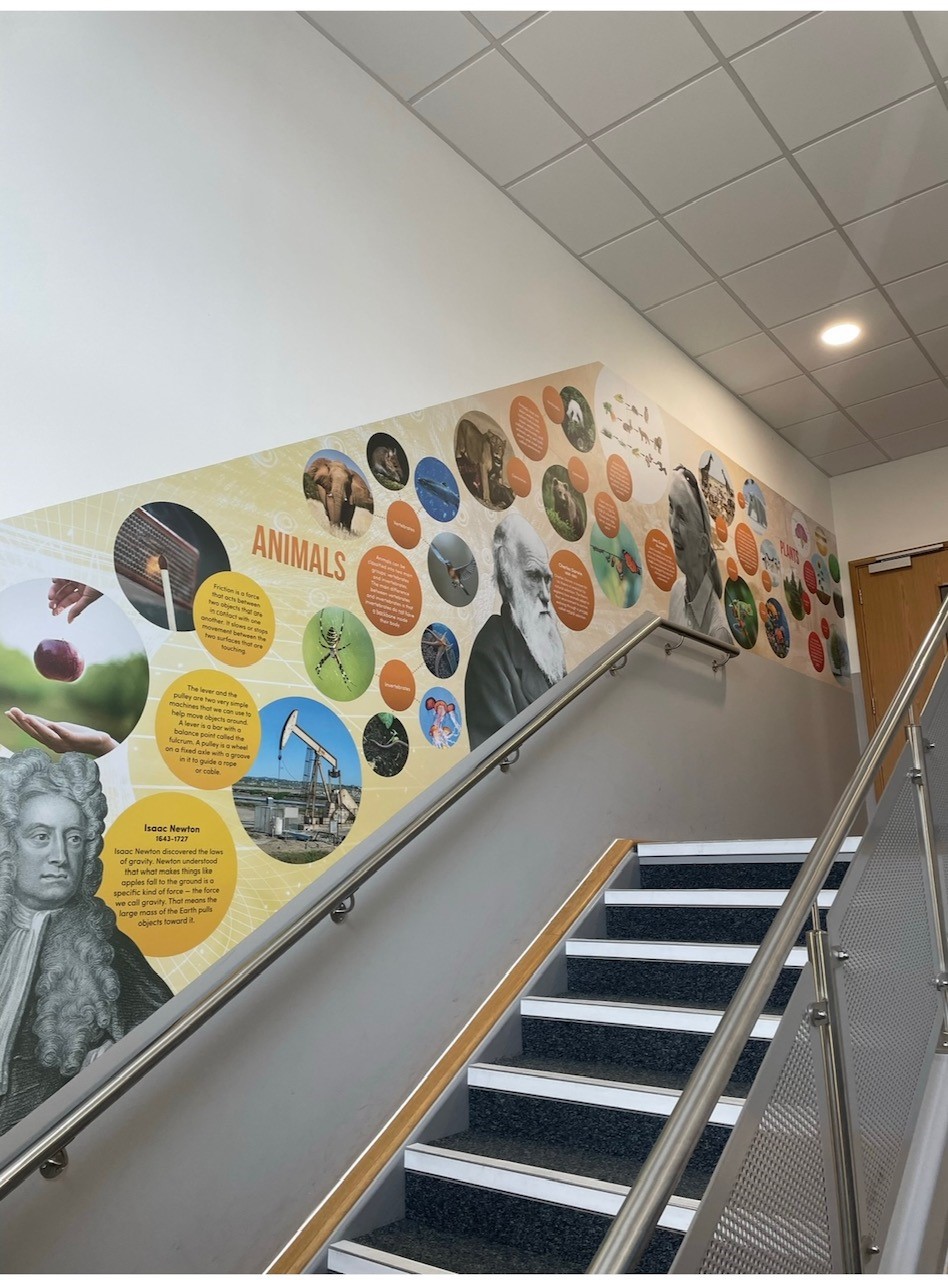 Vale View and St Martin's both have a Geography and Eco based artwork.